What does Section 20 of the Zimbabwean Constitution say?
The State and all institutions and agencies of government at every level must take reasonable measures, including affirmative action programmes, to ensure that youths that is to say people between the ages of fifteen and thirty-five years_
have access to appropriate education and training;
have opportunities to associate and to be represented and participate in political, social, economic and other spheres of life;
are afforded opportunities for employment and other avenues to economic empowerment;
have opportunities for recreational activities and access to recreational facilities; and
are protected from harmful cultural practices, exploitation and all forms of abuse.
An Act of Parliament may provide for one or more national youth programmes.
Measures and programmes referred to in subsections (1) and (2) must be inclusive, nonpartisan and national in character.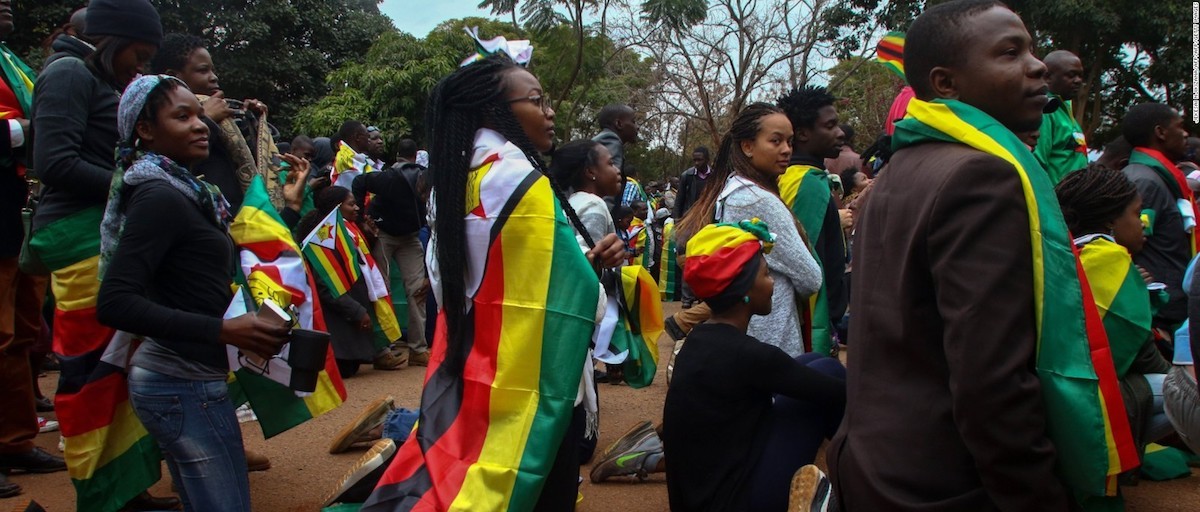 What We Do
The Section 20 Organisation seeks to see Zimbabwean youths being actively involved in democratic processes and engaging in profitable economic activities, playing a central role in development as is stipulated and guaranteed by the Zimbabwean constitution.
Our Vision
A prosperous, peaceful and Democratic Zimbabwe where young people thrive.
Our Mission
Promote active youth engagement in socio-economic and political affairs in their communities and
the country.
Aims
To expand the space for youths' participation in key democratic processes as defined in the Constitution of Zimbabwe.
To advocate for government accountability and responsiveness to the needs of the young people in terms of Section 20 of the Zimbabwean Constitution and other youth policies to which Zimbabwe is a signatory.
To inform youth policies.
To educate youths on the Constitution and youth policies.
Goals
The overall goal to which the organization will contribute to is the total inclusion of youths at the highest levels of decision making and at the heart of community development. 
To achieve the above overall goal, we have divided our work into 5 strategic goals:
1. To promote a society in which young women and men enjoy the same opportunities, rights
and obligations in all spheres of life.
2. To equip young people with knowledge, skills and resources to meaningfully participate in
the socio-economic and political discourse in Zimbabwe.
3. To advocate for the formulation and implementation of youth-oriented legislation, policies
and programs.
4. To strengthen the capacity of Section 20 to deliver on its' mandate.
5. To promote active citizenship and agency among young people.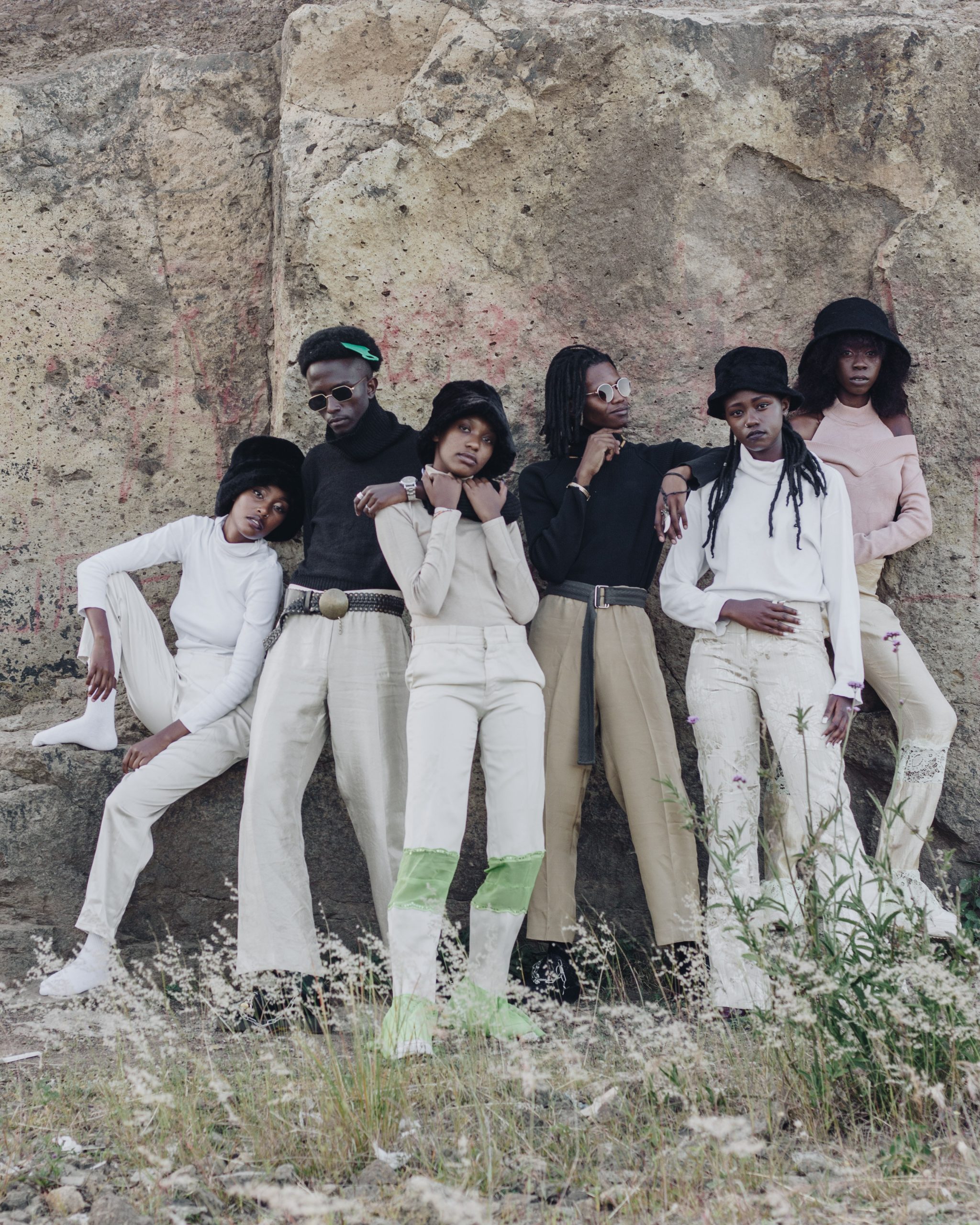 We are an unorthodox ,ambitious ,passionate team, united by our belief in the power of the Constitution to tackle today's biggest challenges…
Esther is a human rights activist with special interest in social and transitional justice and diversity. She has growing experience in constitutional literacy, movement building and strategic advocacy.
Esther served the Zimbabwean government as advisor to the  Minister of Youth , Co-Chaired the governance and legislation committee at the Political actor's dialogue forum among various roles. For close to a decade, she has worked with civil society organizations on issues related to youth and vulnerable populations.
She is driven by the hope and possibilities of collaborating in building a society that is generous towards the poor, protective of children, afford women and men same opportunities, and protect human rights and enforce rule of law, while providing economic opportunities for all.
She was trained as a marketer at the Midlands State University and is currently pursuing a law qualification from the University of Zimbabwe
Tondera Dombo was trained as a Historian at the University of Zimbabwe and majored in War and Strategic Studies. Has research interest in Human Security and Public health. He also has training in Peace and Conflict transformation from the Arctic University of Norway. Also has research interests in Peace and Security. Has a leadership record having sat on the University of Zimbabwe Council and Senate boards representing students.
Charity is a development expert, with a decades experience in developing, facilitating and implementing programmes which incorporate and embraces gender and youth inclusion. She is goal oriented and have drive for results.
Rufaro is an ardent feminist who strongly believes that all people, regardless of sexual orientation or gender identity, should have equal rights and be able to live free from harm, coercion, or discrimination.
She among various certifications holds a degree in Accounting from University of Zimbabwe. She is a highly knowledgeable and detail-oriented with comprehensive knowledge of all aspects of financial accounting and all major accounting systems.