What does Section 20 of the Zimbabwean Constitution say?
"The State and all institutions and agencies of government at every level must take reasonable measures, including affirmative action programmes, to ensure that youths have access to appropriate education and training;  have opportunities to associate and to be represented and participate in political, social, economic and other spheres of life, are afforded opportunities for employment and other avenues to economic empowerment, have opportunities for recreational activities and access to recreational facilities and are protected from harmful cultural practices, exploitation and all forms of abuse."
What We Do
The Section 20 Organisation seeks to see Zimbabwean youths being actively involved in democratic processes and engaging in profitable economic activities, playing a central role in development as is stipulated and guaranteed by the Zimbabwean constitution.
Our Vision
A prosperous, peaceful and Democratic Zimbabwe where young people are at the centre of the socio-economic and political matrix of society.
Our Mission
Promote active youth engagement in socio-economic and political affairs in their communities and the country.
Aims
*To expand the space for youths' participation in key democratic processes as defined in the Constitution of Zimbabwe.
*To advocate for government accountability and responsiveness to the needs of the young people in terms of Section 20 of the Zimbabwean Constitution and other youth policies to which Zimbabwe is a signatory.
*To inform youth policies.
*To educate youths on the Constitution and youth policies.
Goals
*To promote a society in which young women and men enjoy the same opportunities, rights and obligations in all spheres of life.
*To equip young people with knowledge, skills and resources to meaningfully participate in the socio-economic and political discourse in Zimbabwe.
*To advocate for the formulation and implementation of youth-oriented legislation, policies and programs.
*To strengthen the capacity of Section 20 to deliver on its mandate.
*To promote active citizenship and agency among young people.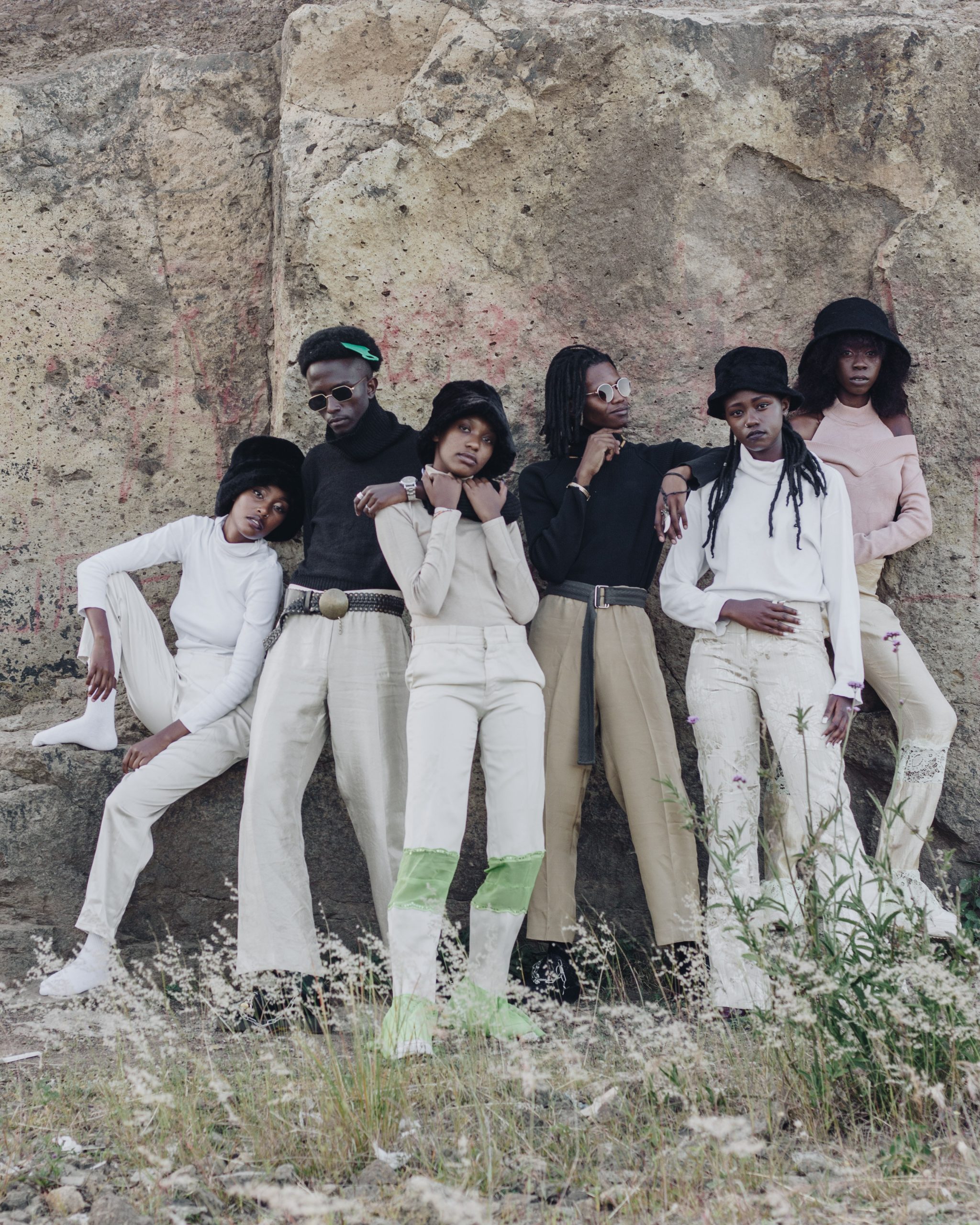 "Vivamus suscipit tortor eget felis porttitor volutpat. Mauris blandit aliquet elit, eget tincidunt nibh pulvinar a. Proin eget tortor risus. Vivamus suscipit tortor eget felis porttitor volutpat. Quisque velit nisi, pretium ut lacinia in, elementum id enim. Cras ultricies ligula sed magna dictum porta"
"Vivamus suscipit tortor eget felis porttitor volutpat. Mauris blandit aliquet elit, eget tincidunt nibh pulvinar a. Proin eget tortor risus. Vivamus suscipit tortor eget felis porttitor volutpat. Quisque velit nisi, pretium ut lacinia in, elementum id enim. Cras ultricies ligula sed magna dictum porta"
"Vivamus suscipit tortor eget felis porttitor volutpat. Mauris blandit aliquet elit, eget tincidunt nibh pulvinar a. Proin eget tortor risus. Vivamus suscipit tortor eget felis porttitor volutpat. Quisque velit nisi, pretium ut lacinia in, elementum id enim. Cras ultricies ligula sed magna dictum porta"